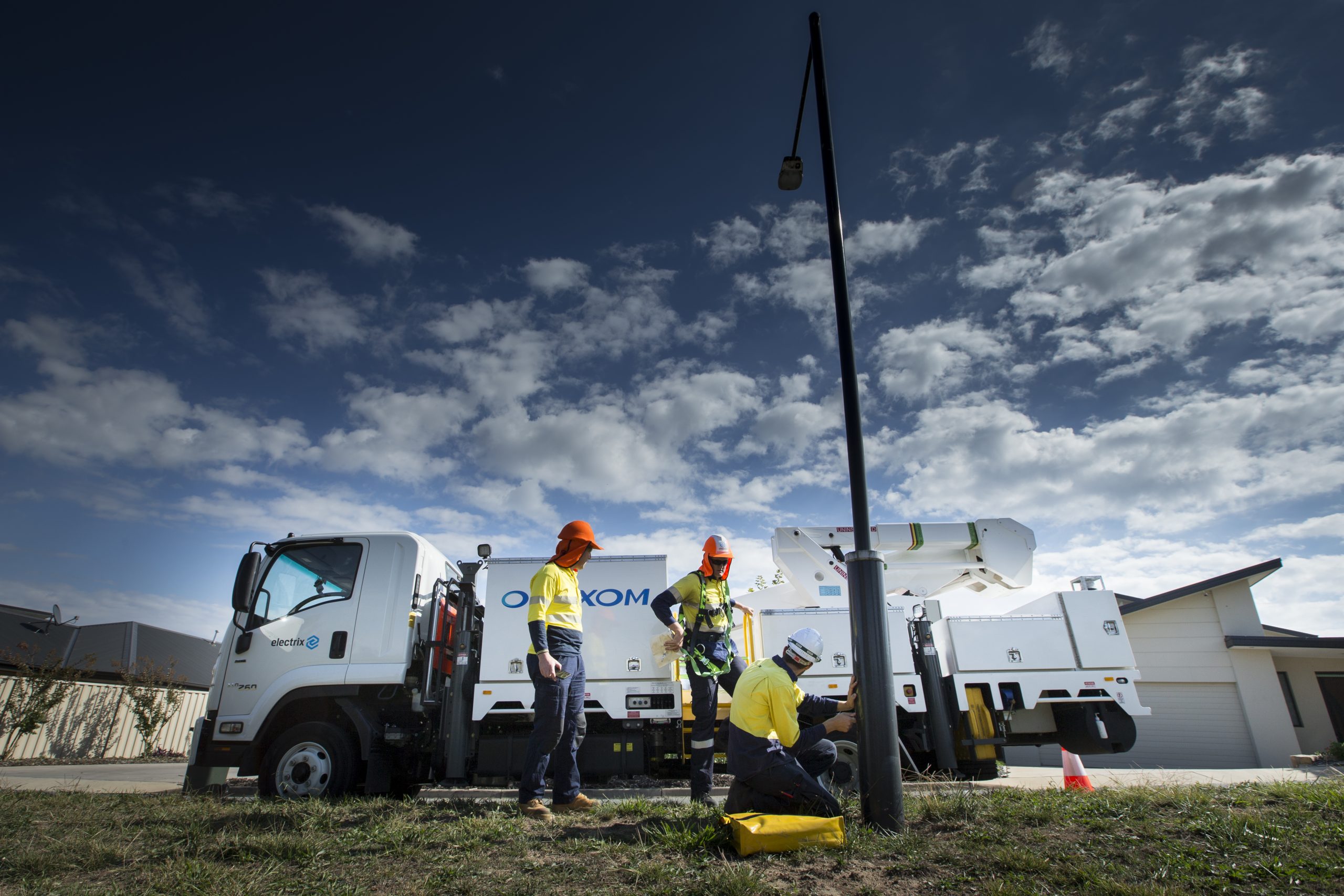 Pride, performance, value
Pride, performance and value represent the essence of our culture and the foundations of our business.
Pride refers to the satisfaction we get from a job well done, respect for our heritage and the environment and working for a company that has a valued reputation.
Performance is about always looking to improve how we do things, stretching ourselves and being accountable.
Value is what we add as individuals and teams to make us a better company, as well as using our experience and capability to deliver the best service we can to our customers.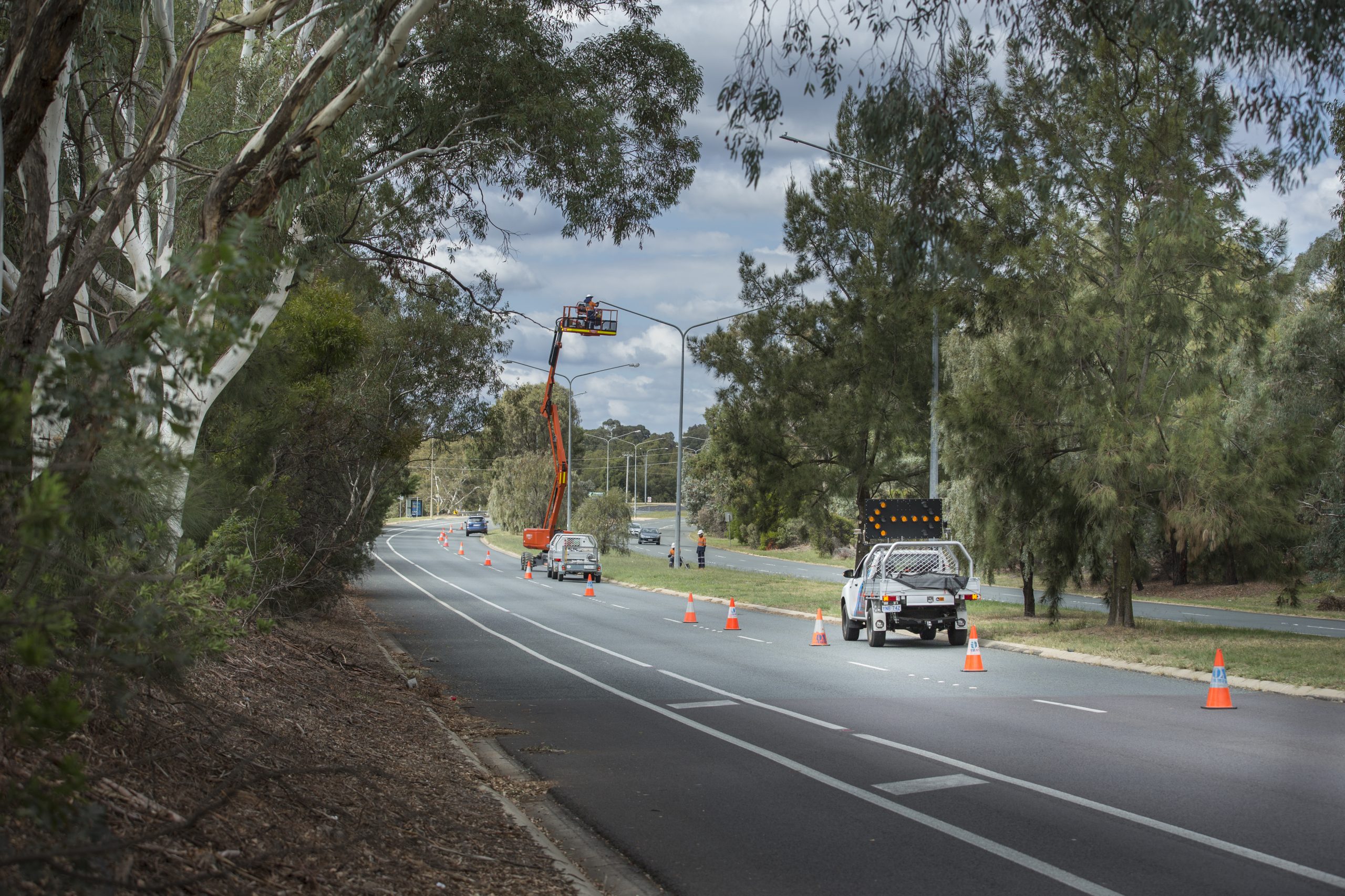 For us, the strength of pride, performance and value is in their combination, as a whole.  We treat these as a part of our everyday approach, knowing that we are all committed to living up to them.
Our customers see the results of our commitment to Pride, Performance and Value in both our approach and in the outcomes we deliver.