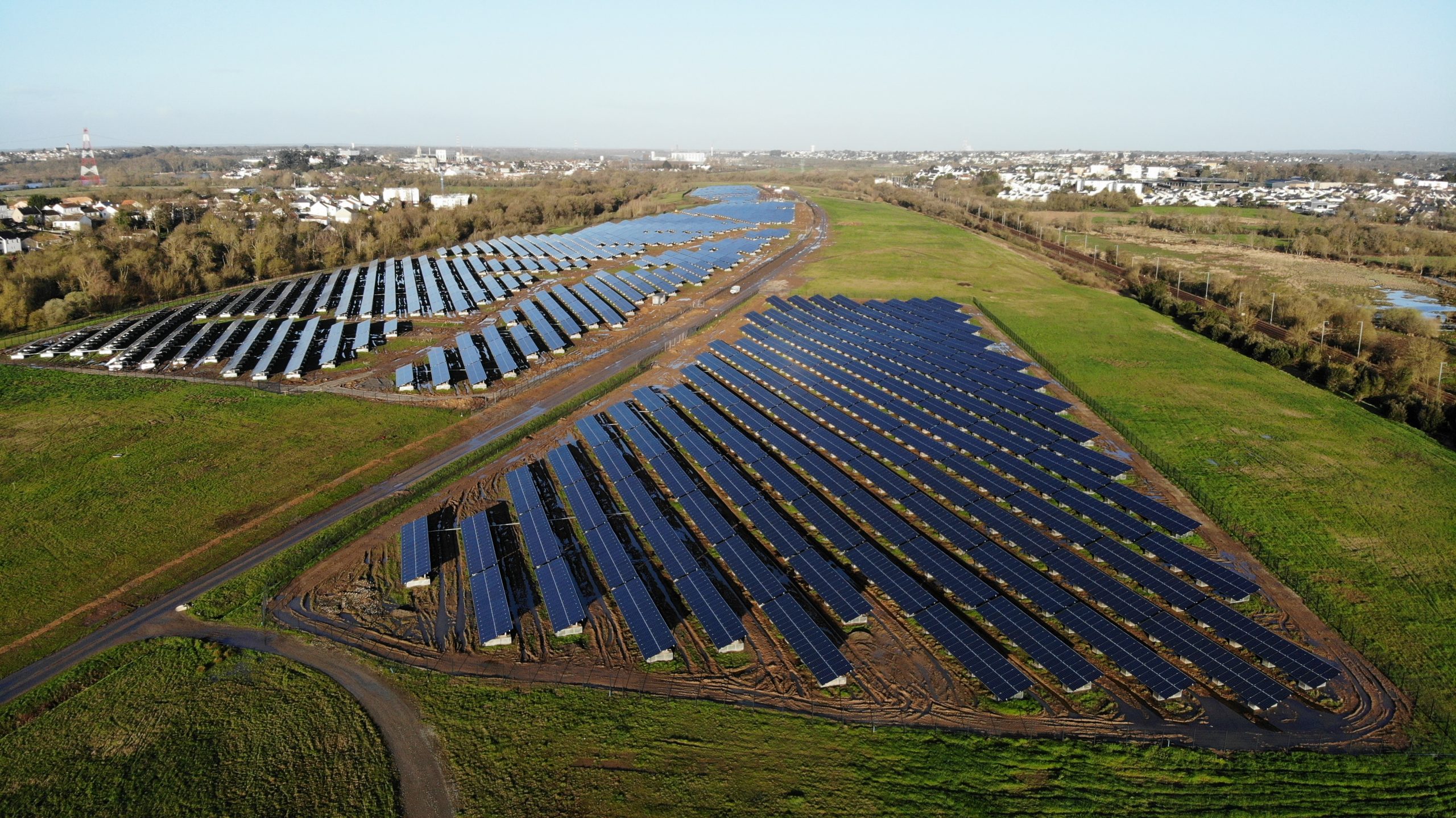 Solar
Having installed 2.7GWp globally, Omexom provides full EPC as well as Balance of Plant (BOP) services for the construction of solar farms. This involves the engineering and procurement of supplies such as solar panels, inverters and trackers.
The construction covers civil works including land clearing, levelling and trenches for cabling, as well as buildings, foundations, fences, gates and roads.
Mechanical works are being performed to install fixed tilt structures or trackers, while electrical works are done for DC and AC scope on Low, Medium, and High Voltages. Regarding the connection of solar farms to the grid, Omexom delivers EPC services for corresponding HV substations.
Omexom also provides Operation and Maintenance which includes the monitoring of solar farms, reporting of the electricity generated, as well as all preventive and curative maintenance.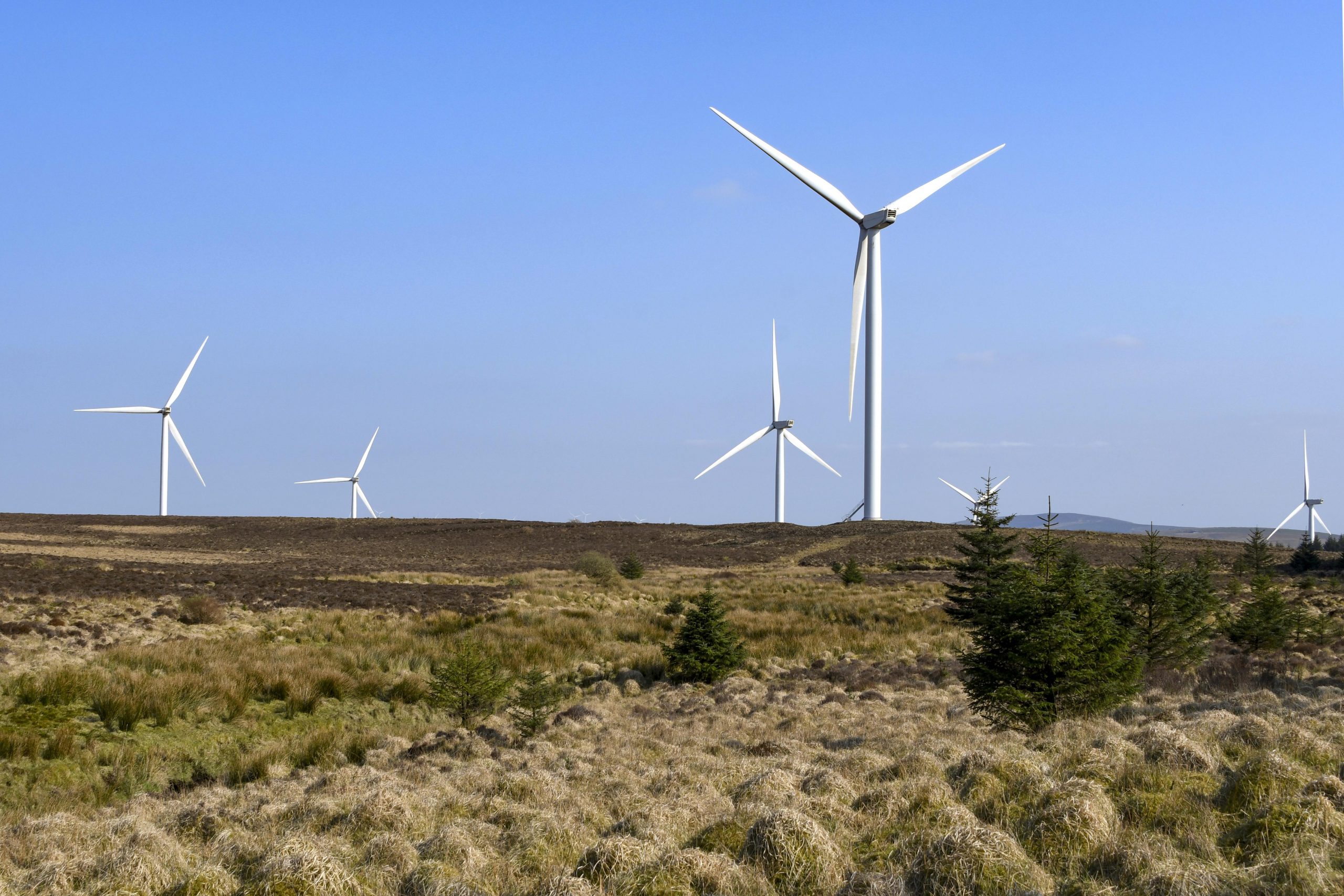 Wind
In wind, Omexom has installed more than 7GW globally, and delivers Electrical Balance of Plant (EBOP) services for the construction of wind farms. This include reticulation, earthing, trenching, cabling and HV substations, in compliance with Australian grid codes, standards and norms.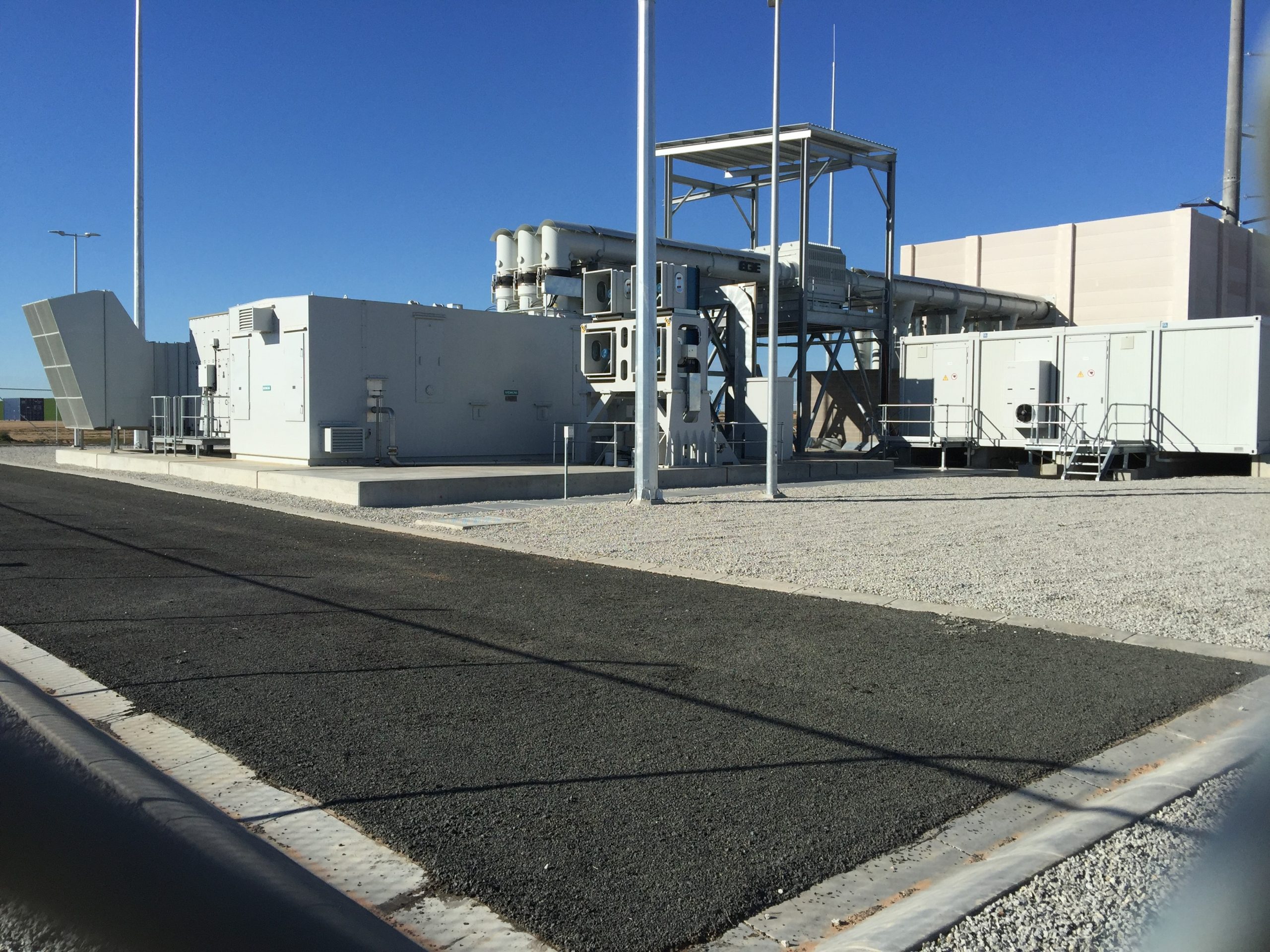 Battery Energy Storage Systems ans Synchronous Condensers
Battery Energy Storage Systems (BESS) in Australia are mainly used for frequency regulation, arbitrage/market trading, peak power, renewable integration and peak shaving. Having installed 130MWh globally, Omexom offers its experience to perform the full BOP. This involves civil works mainly for the foundations of containerised batteries and inverters.
Mechanical and electrical works are also required to ensure the connection of all equipment to the switch room and substation.
In parallel, Synchronous Condensers (SynCons) provide grid strengthening for reactive power, short circuit capacity and inertia. Based on its experience for Kiamal 700MVA short circuit capacity SynCon in Victoria, Omexom offers full EPC services. It involves design, engineering, drawings, procurement of all equipment, logistics, civil, electrical and mechanical works.