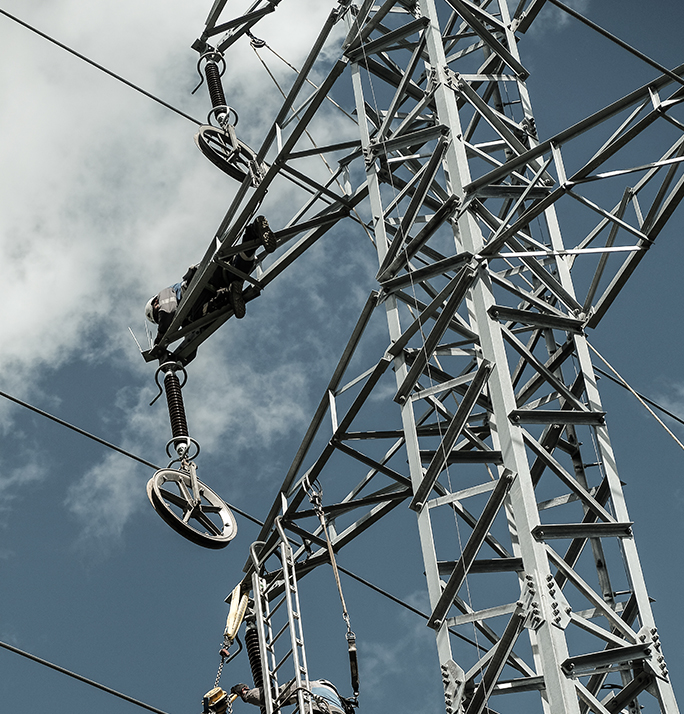 Power Transmission delivered by Overhead and Underground Lines
Our Network customers often require maintenance on the electrical grid to be completed without taking equipment out of service. Omexom has the specialist skills for this work and has pioneered the development of techniques and technologies to improve safety and efficiency.
The Omexom group builds and maintains overhead and underground transmission lines throughout the world providing customer-specific services using the latest technologies to improve the development, construction and operation of our customers assets.
Transmission contract references