We invest considerably in the development of our team through a wide range of learning and development initiatives.
We build the specific technical job skills of every employee and the leadership skills of those who run our business and manage our teams.
Our graduate, trainee, apprentice and mentoring programmes are a testimony to our commitment to the future, ensuring that the next generation of "Omexom people" are ready to take on the challenges of tomorrow.
We focus on upskilling, cross skilling and succession management to promote internally whilst also attracting the best in the industry; from trades, to engineers, to project managers.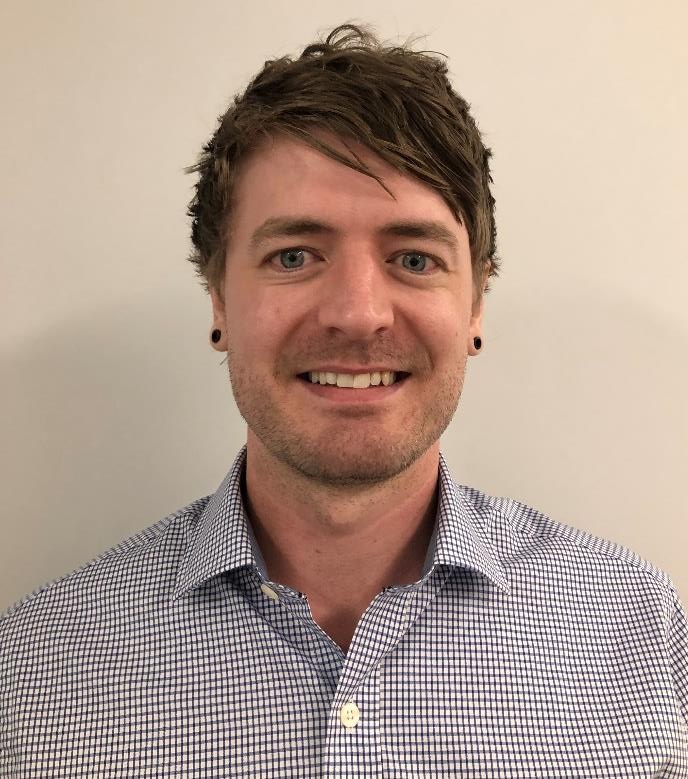 The graduate program has provided me with a lot of insight into how the business and the power industry operates. I expect once my time within the grad program comes to an end, I would have achieved an undestanding of each business unit and developed my skills as an engineer and as a person.
Matt Leishman
Engineer