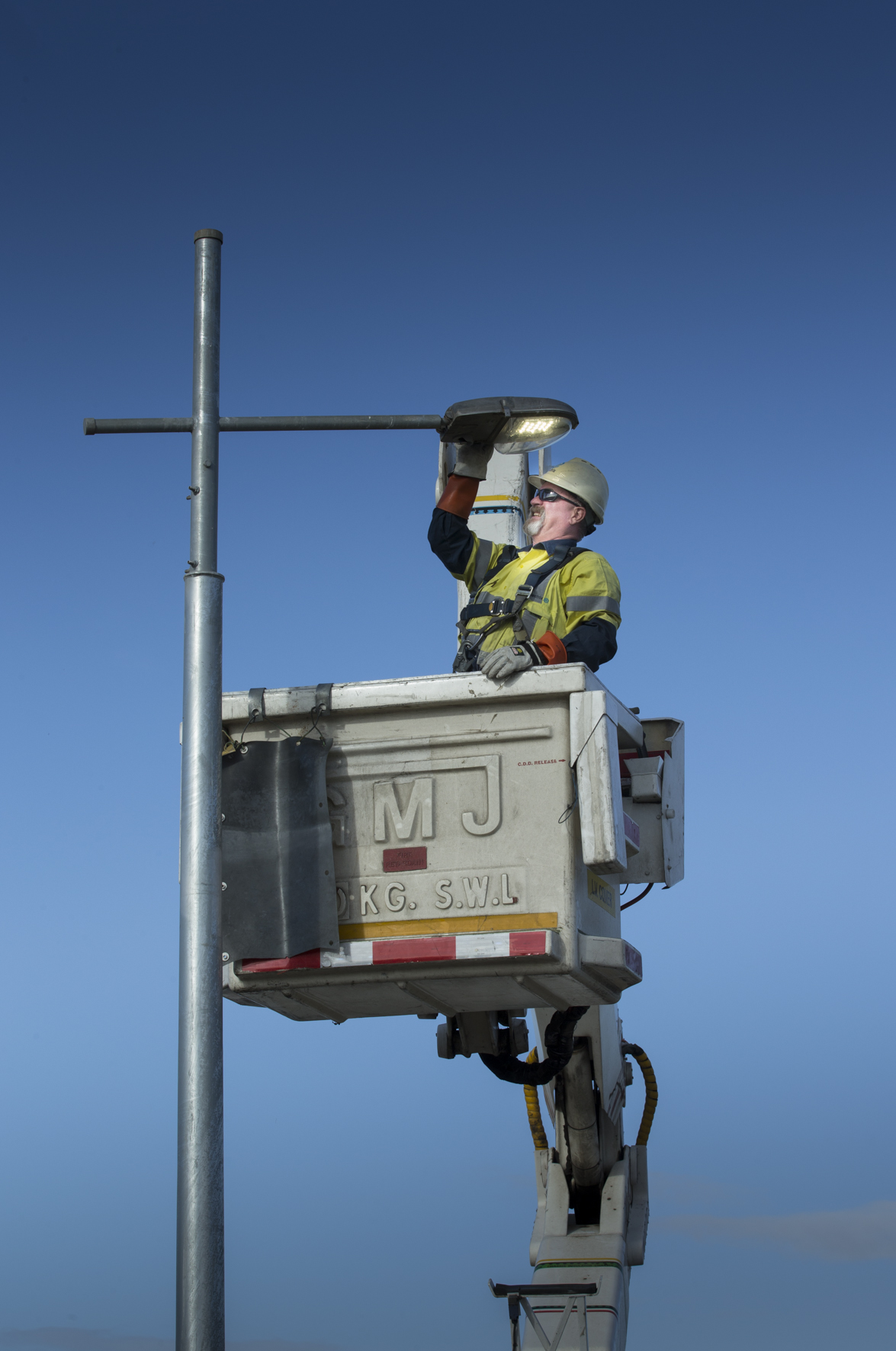 Public Lighting
FOR ENERGY TRANSITION, PERFORMANCE AND ATTRACTIVENESS OF TERRITORIES.
The maintenance of public lighting assets is a core business for Omexom. We currently provide maintenance services for public lighting assets across respective network areas within Australia.  
We have held many of these contracts for extended periods which is a strong endorsement by our customers of the value we provide. 
These contracts require Omexom to maintain more than 250,000 lighting points across a range of CBD, suburban and regional locations and the operation and maintenance of over 80,000 streetlights. We have completed a number of energy efficient LED streetlight upgrade projects for councils and utilities and are an accredited service provider with most electricity network owners across both countries.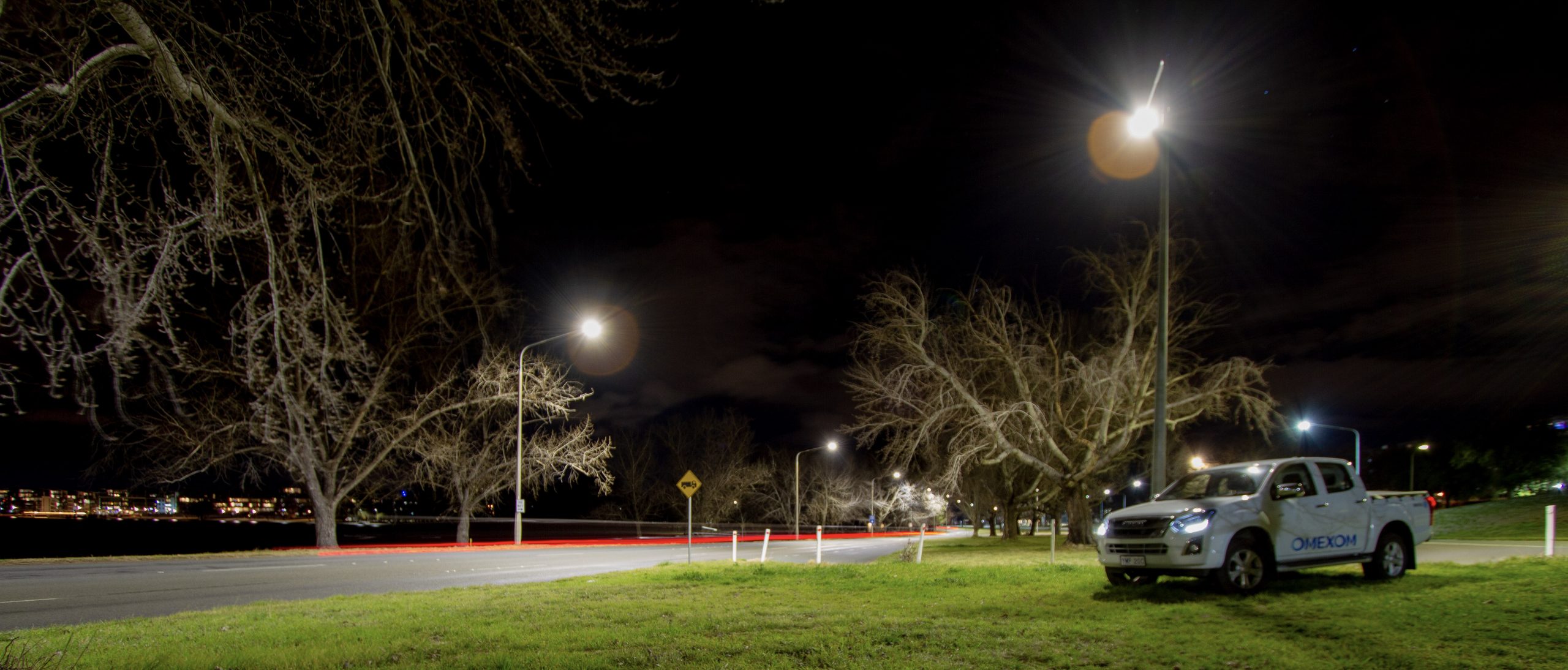 Smart Lighting and Smart Cities
DELIVERING SMART SOLUTIONS FOR CITIES
Through the application of smart city technology, cities are more attractive, safer, comfortable and more energy efficient. 
Development around smart lighting has allowed us to embrace this new technology. 
Developments in LED street lighting technology provide the opportunity to create smart lighting solutions which provide improved lighting outcomes for the community as well as creating major reductions in energy consumption and maintenance requirements. When combined with communication and networking capabilities flow on benefits from cost savings enable funds to be channelled into other programs and works to benefit the community. 
Omexom offers asset owners a proven approach to smart lighting projects that increasingly will provide a sound platform for implementation of comprehensive smart city solutions. These services can be provided under a range of innovative contract models including Energy Performance Contracts where the customer receives system performance and energy guarantees with significantly reduced project risk and low to nil capital contribution.
Omexom is an integrator in smart city solutions, with proven capability in providing tailored solutions to fit client requirements.
Our success with the ACT Smart Lighting Project, which was the first streetlighting project in Australia to deliver, operation and maintenance, energy reduction, and smart city network under an Energy Performance Contract. This project has delivered reduced fault response time, lower faults numbers, over 47% energy reduction and smart city network for operation and monitoring of streetlights along with future smart city capability.
Omexom has an established reputation for managing all of the logistical and operational challenges of streetlight operation, maintenance and upgrade and has strong relationships in place with key stakeholders, equipment vendors and decision makers.
Territories contract references