Our mission
Omexom Institute is an international learning network for the energy sector. It provides business units and individuals with the opportunity to upgrade their skills.
The energy market needs new talents and expertise to achieve the energy transition objectives. Omexom Institute aims to inspire people to turn their ideas into reality and contribute towards reaching these ambitious targets.
This approach contributes to the achievement of Omexom's ambition to be the preferred partner of the energy industry stakeholders.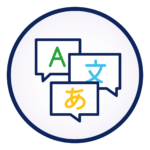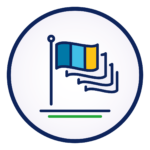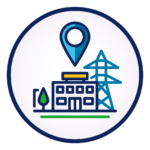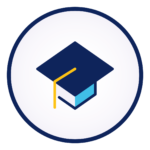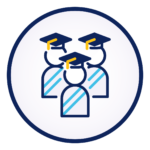 per year
Training centres
Our training centres cover a wide range of training topics relevant to the electricity and gas market, including Photovoltaic projects, Public Lighting, Safety in Substations, Self-Consumption, Overhead Lines inspection and infrastructure for electric mobility. The training provided complements our expertise in energy infrastructures. 
Omexom Institute adopts a hands-on, practical approach to learning in keeping with the values of VINCI Energies.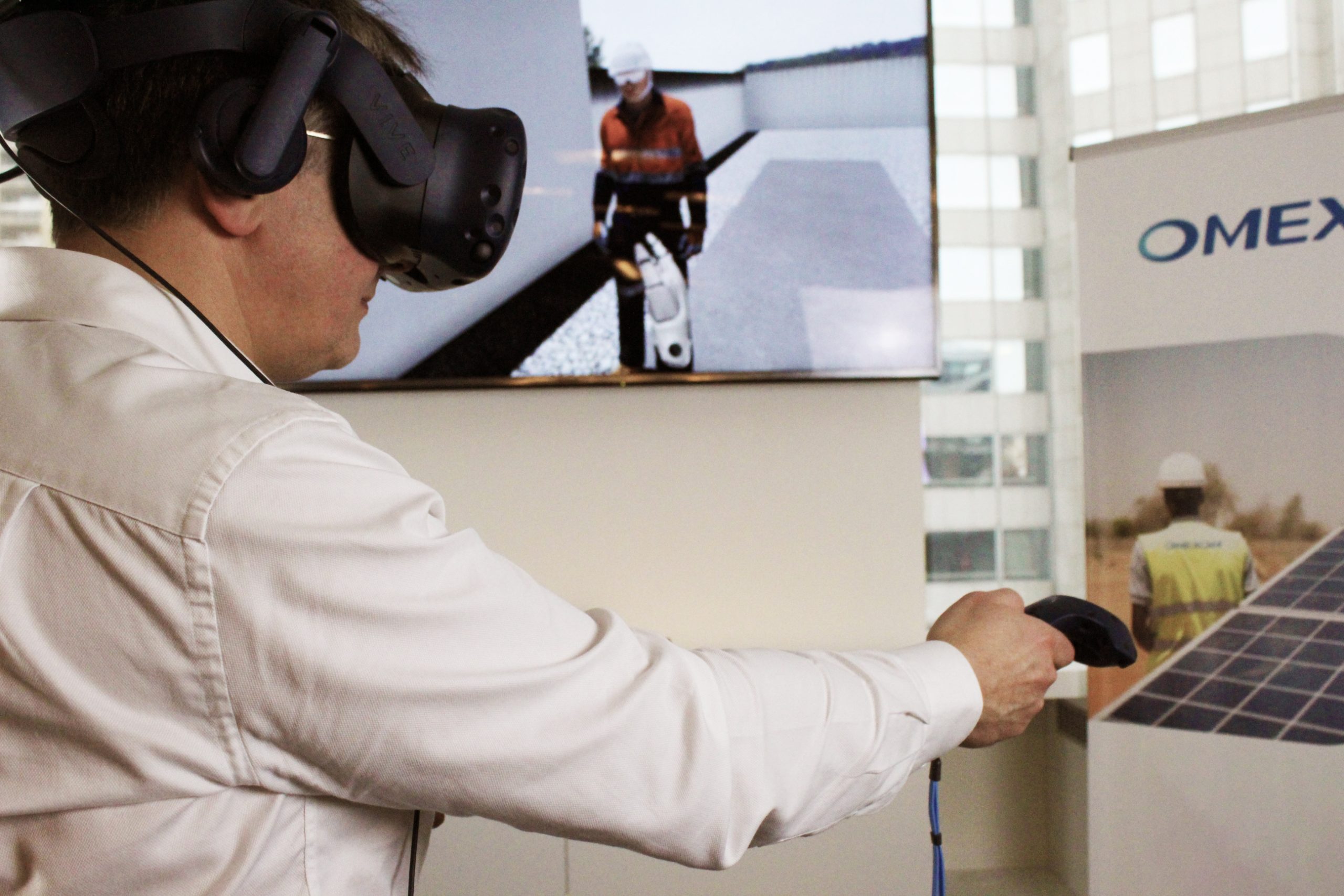 Virtual reality
Through virtual reality, Omexom provides immersive training in energy infrastructure environments to upgrade technical skills and ensure safety.
Omexom's team of experts creates, develops and designs custom-made scenarios related to safety in substations, public lighting maintenance, overhead lines inspection as well as works in nuclear power plants. The scenarios are realistic, using the training method of learning by mistakes and allowing analyses to improve the efficiency.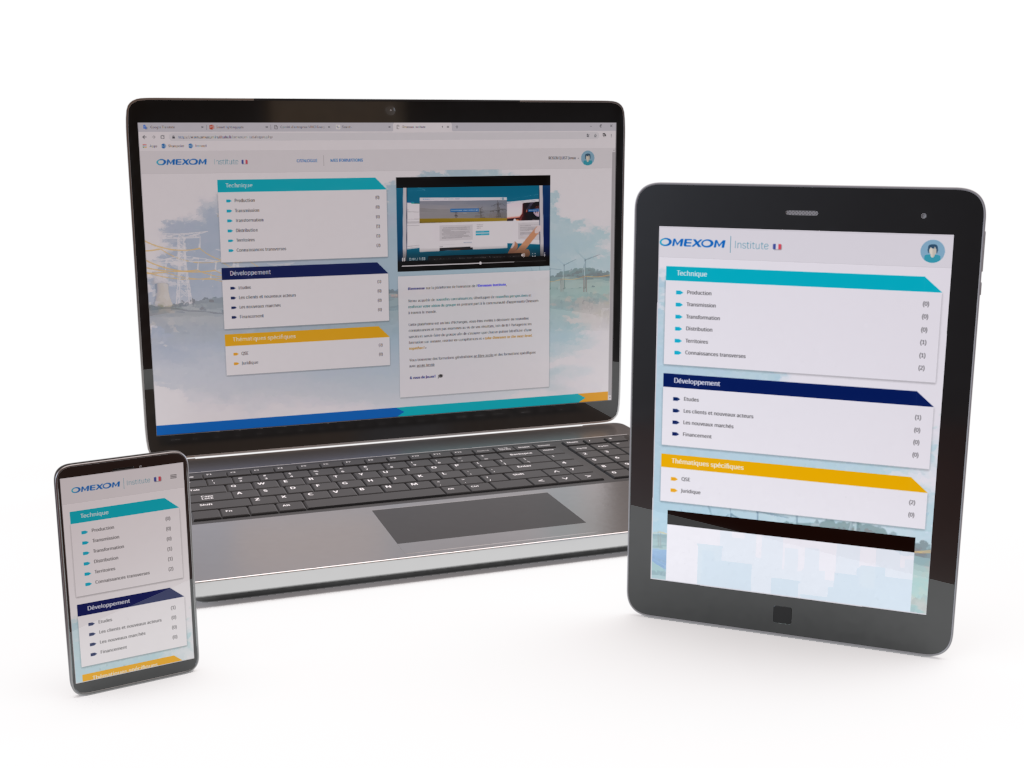 E-learning platforms
Omexom Institute's e-learning platforms use local knowledge to connect Omexom learners internationally.
They provide a wide range of new insights into the energy market that arouse interest and upscale expertise. Through these platforms, Omexom's knowledge is accessible to everyone and spreads the practice of local learning on a large scale. By improving and sharing local content, Omexom aims to strengthen everyone's performance and create value for all.
Contact us
Get in touch with us here at Omexom Institute