News
Smart city concept delivered by Omexom Australia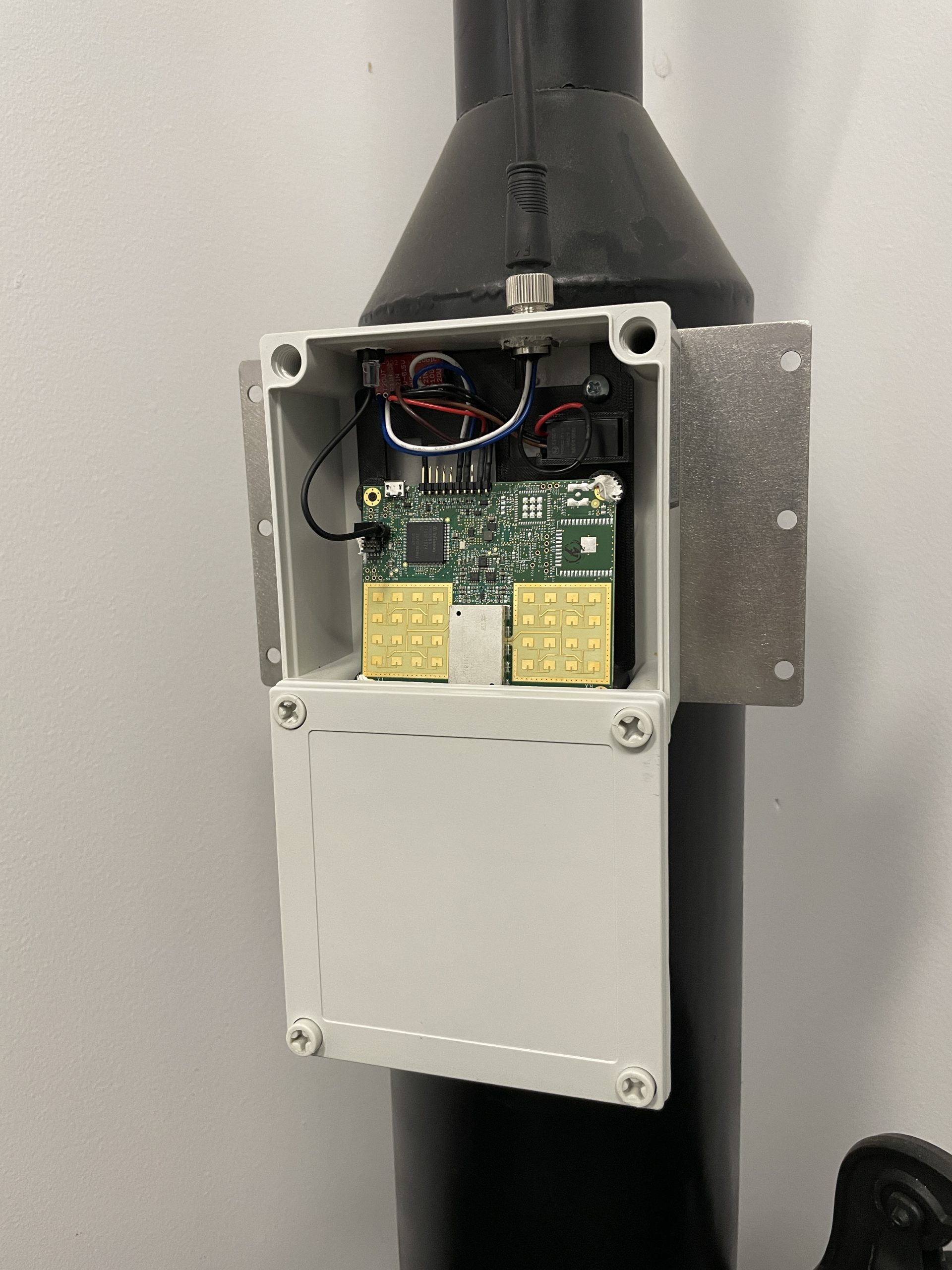 IOT sensors
IOT sensors have the ability to transform our urban hubs into smart, sustainable, and efficient spaces and the ACT Government has commissioned Omexom Australia to implement a Smart City Backbone covering the ACT urban environment for initial monitoring and control of streetlights via Smart Nodes (Smart Light Point Controllers) and future smart city applications through the integration of (IoT) Internet of Things sensors.
The technology will surveil:
Radar

Object detection
Speed detection
Vehicle counting
Dynamic lighting control

Audiometric

Ambient Noise monitoring for environment

Tilt

Structural health of bridges
Buildings and columns

Air Quality

Measurement of key urban pollutants: particulate matter
Nitrogen dioxide and ozone as well as air temperature
Humidity
Dew point
IoT sensors fit within four (4) key categories:
Sustainable Infrastructure
Smart Transport
Safety & Security
Digital Services
We are currently undertaking trials with the IoT sensors that are programmed to capture real time remote data to monitor Traffic, Audiometric, Tilt and Air Quality, without the need for human interaction.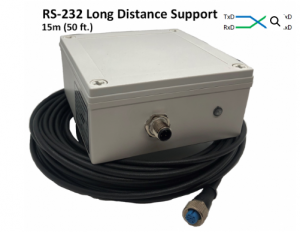 The true power of the city's diverse data streams can only be unlocked when the data is integrated, analysed and transformed and this is being achieved by utilising the VINCI Energies BIMCity Hypervisor Solution.
With a growing demand to make our cities smarter, the integration of this advanced technology can evaluate and monitor city life by curbing urban inefficiencies and improve the safety and quality of life for its citizens.