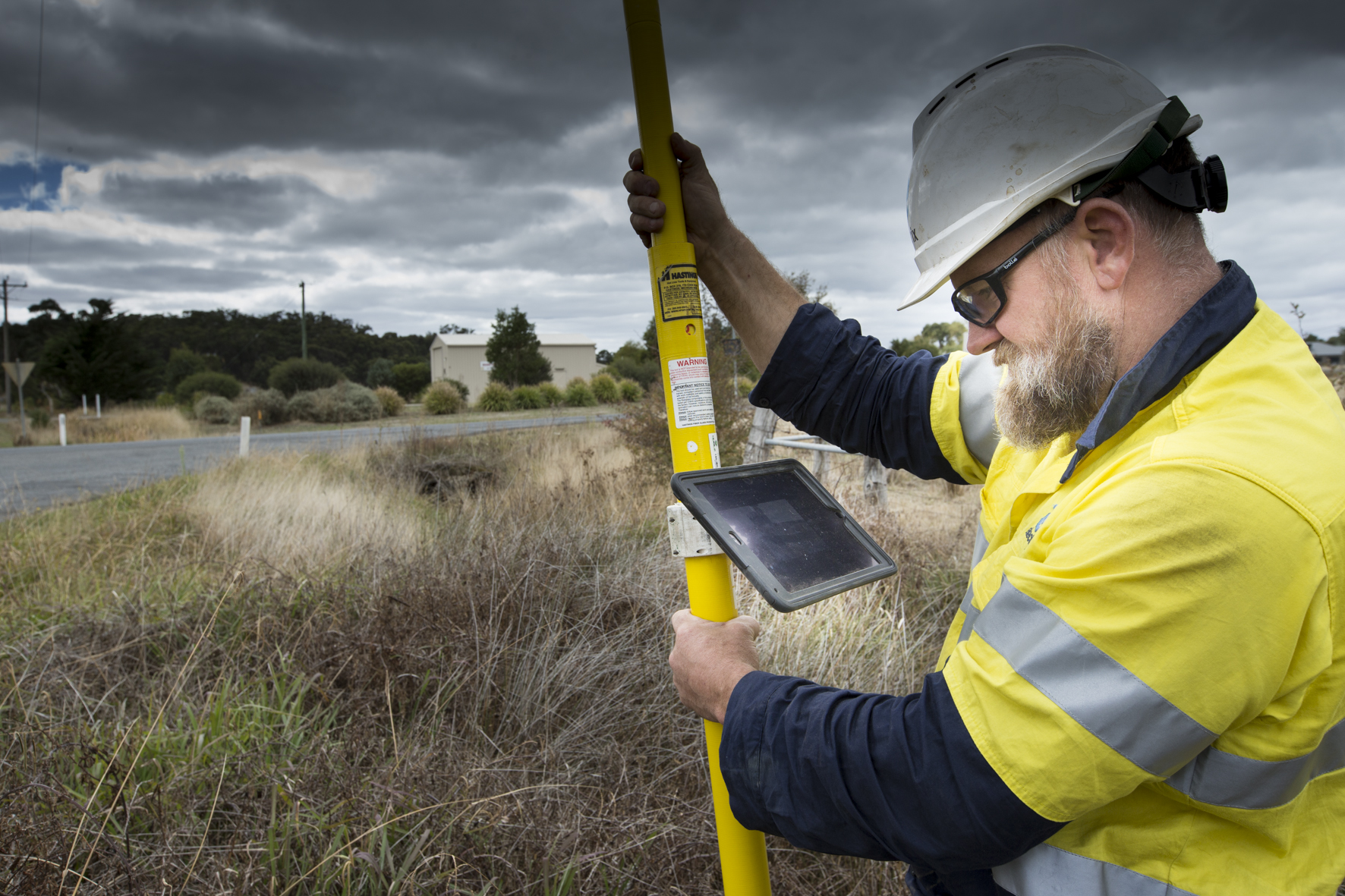 Culture is the character and personality of our organization. It's what makes our business successful and is the sum of its values, beliefs, interactions, behaviours, and attitudes. Our inclusive workplace culture attracts talent, drives engagement and impacts our employees' happiness and performance. Our strong leadership team, workplace policies and procedures and inclusive programs impact our culture significantly. 
Our culture is a work in progress, and it is always changing. At Omexom, our people are the key to our organisation and as a leader, culture is one of the most important responsibilities to consistently manage to support and empower our employees to work as a team. 
Teamwork and relationships are cornerstones of our business.  How we do business is just as important as what we do, and we believe that the best business is done when individuals and companies work well together.