Achieving the energy transition
Omexom's solution targets those who produce, transform and transport electricity, including local authorities.
Read more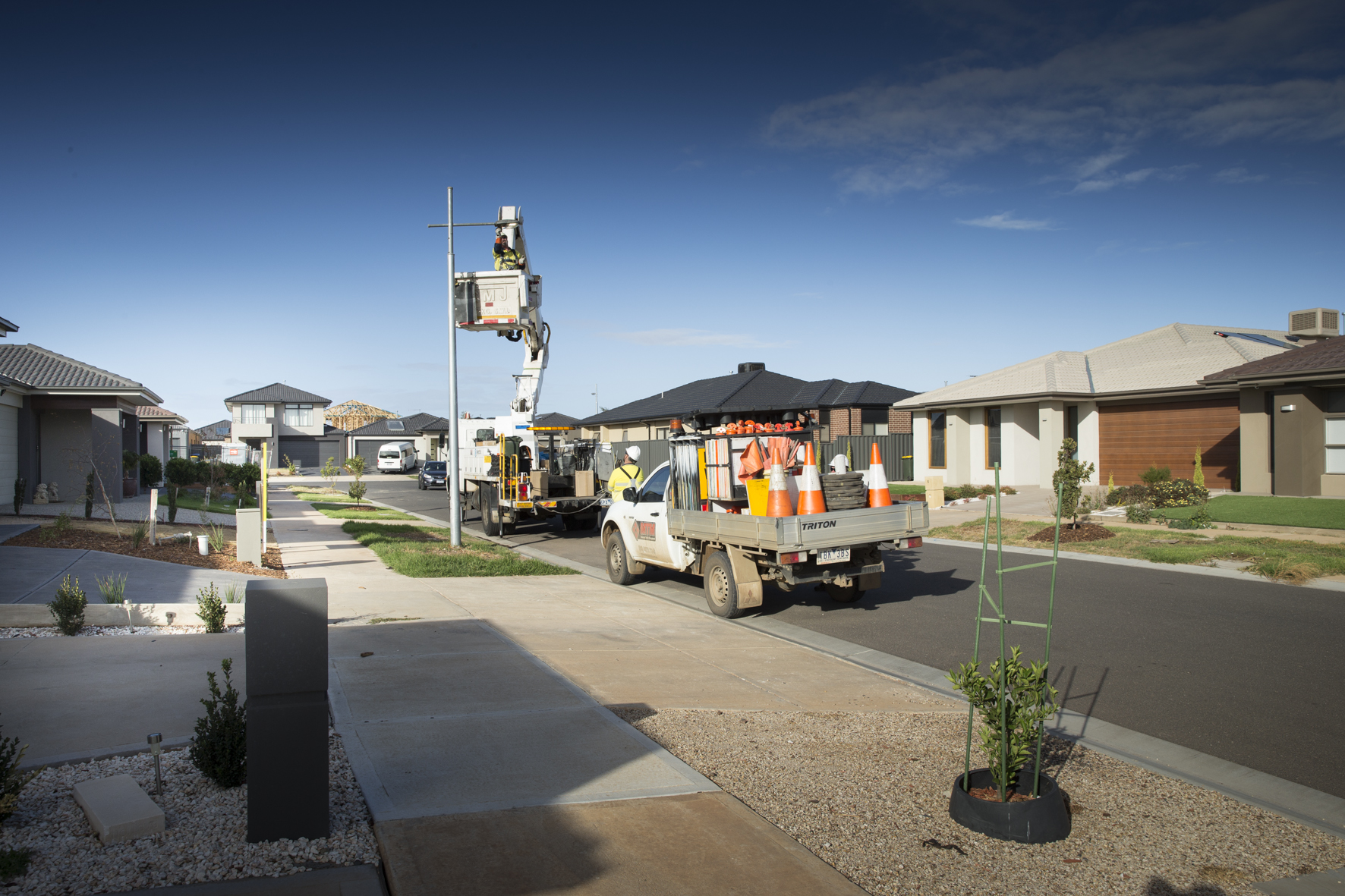 Omexom Australia
We are a leading provider of engineering, construction and maintenance services to asset owners in the utility, industrial, commercial, resources, and infrastructure sectors. We are recognised as a premier provider of services in the highly competitive sectors in which we operate. With today's global energy sector undergoing constant change, Omexom works with its clients in delivering on the promises of the energy transition. We have achieved this by building long-term relationships and remaining focused on helping customers overcome challenges to achieve their business goals.
Our expertise
Omexom offers an entire range of engineering, construction and maintenance services to its customers. As an integrator in the energy sector, Omexom supports them with complex project management and turnkey solutions.
Read more
Watch the Omexom international movie
Contact us
Do you have a question or are you interested in our solutions?