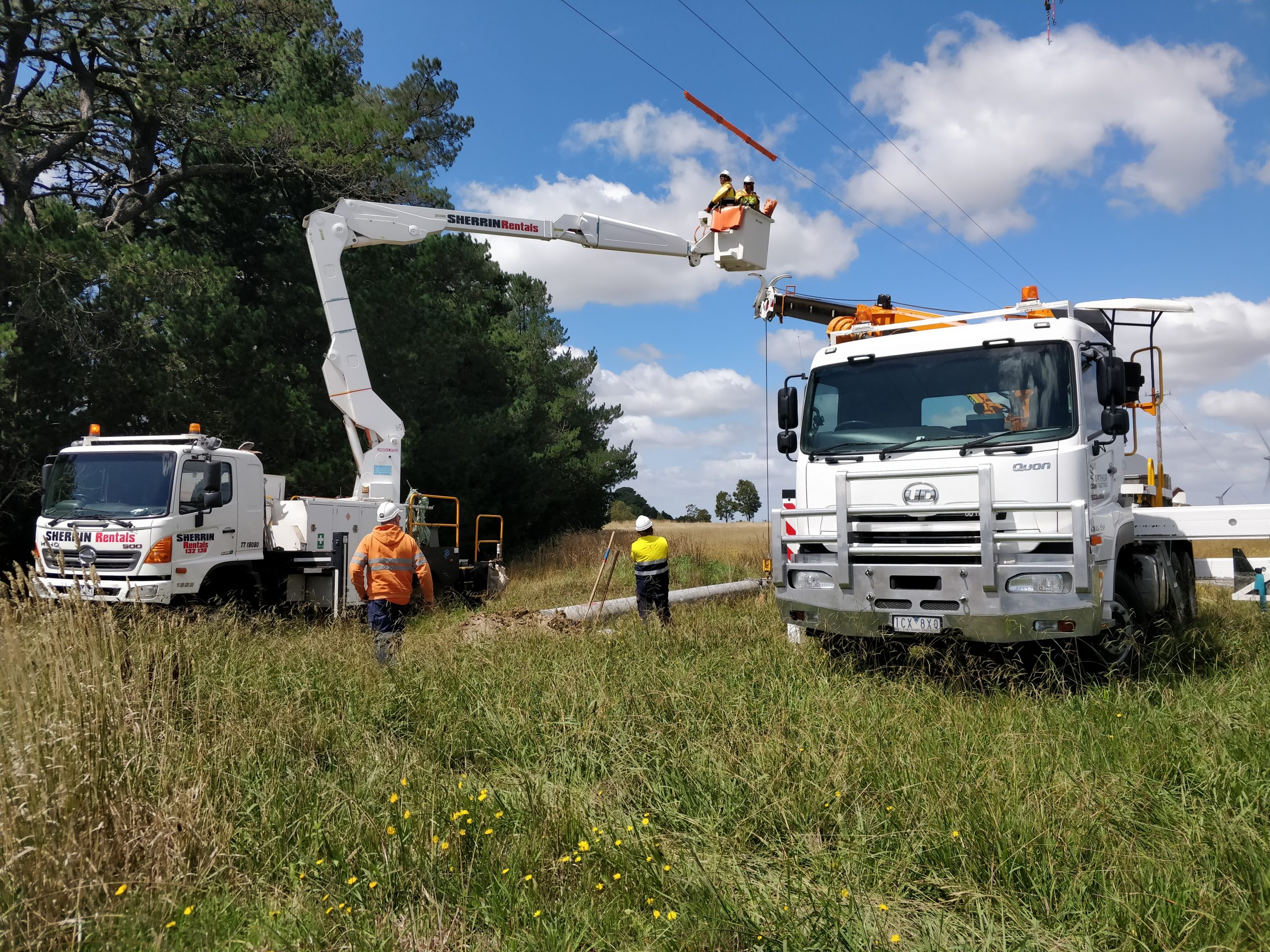 Health, safety, wellbeing
Health, safety and wellbeing is our number one priority. Omexom shares innovations and best practices in this area across all our Business units, adapting them to local needs. This is reflected in many of our day-to-day actions, including Safety Days, site tours and the development of safety and quality processes and procedures.  Above all, it is reflected by the individual commitment of each collaborator to their customers.
We recognise that every employee is entitled to a working environment that is, as far as practicable, safe and without risk to health.
Home without Harm, Everyone Everyday is the focus for every employee as they commence their work day in the office or in the field.