News
Omexom Australia shaping the future of energy through our graduate program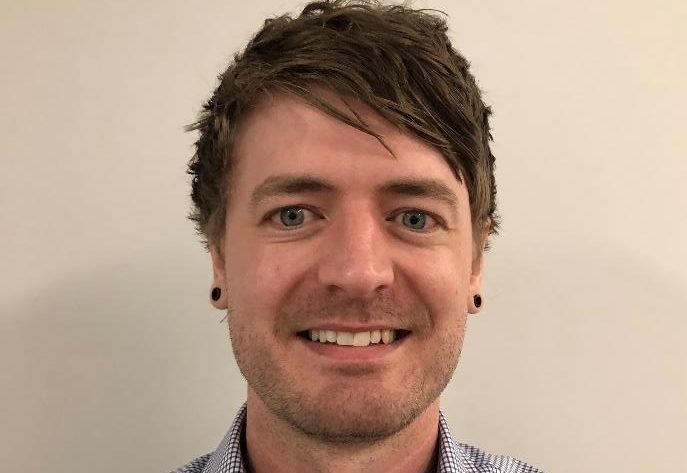 As our economy grows and changes so does technology and the need to keep pace with a suitably trained workforce. Our commitment is demonstrated in our newly created Graduate Program with the aim of actively developing graduates to kick start their career whilst also making a meaningful contribution to a growing and changing company.
We are delighted to welcome our new graduate Matt to Omexom who has recently completed his Bachelor of Engineering at RMIT, majoring in Electrical Engineering with honours.
As a Graduate Electrical Engineer, our program provides Matt with the engineering, project management and business exposure within all of our Business units with 6-month rotations over a two year period. The program provides Matt with an advantageous start to his career providing him with valuable exposure to the industry.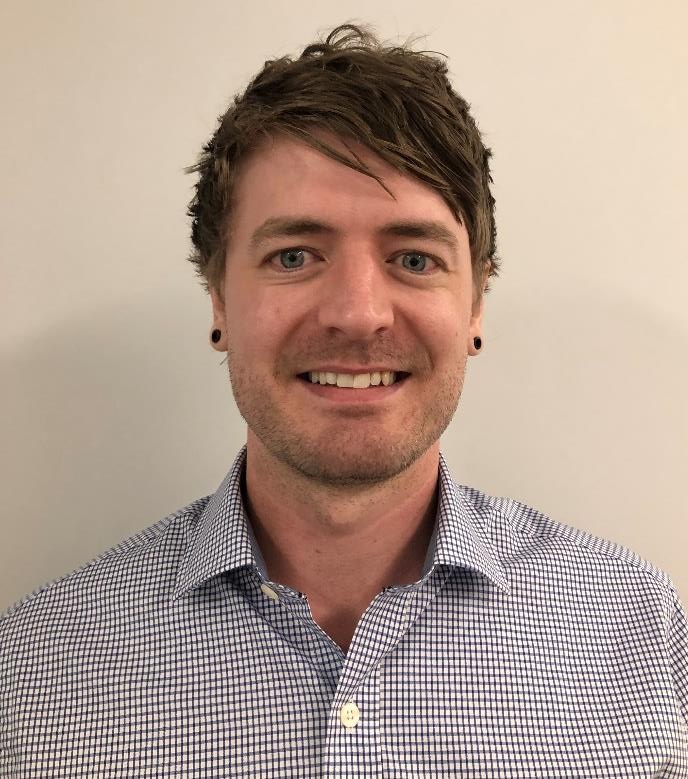 Matt notes:
"The graduate program has provided me with a lot of insight into how the business and the power industry operates. T&D introduced new territory in the sync condenser and battery installation design. Asset services has presented new projects and challenges with the role out of the earth testing program and development in the UAV space. I expect once my time within the grad program comes to an end, I would have achieved an understanding of each BU and developed my skills as an engineer and a person."
Matt is supported by the company and mentored by Tony Croagh, who will lead and guide him through his journey at Omexom.