News
Our first female 1st year lineworker apprentice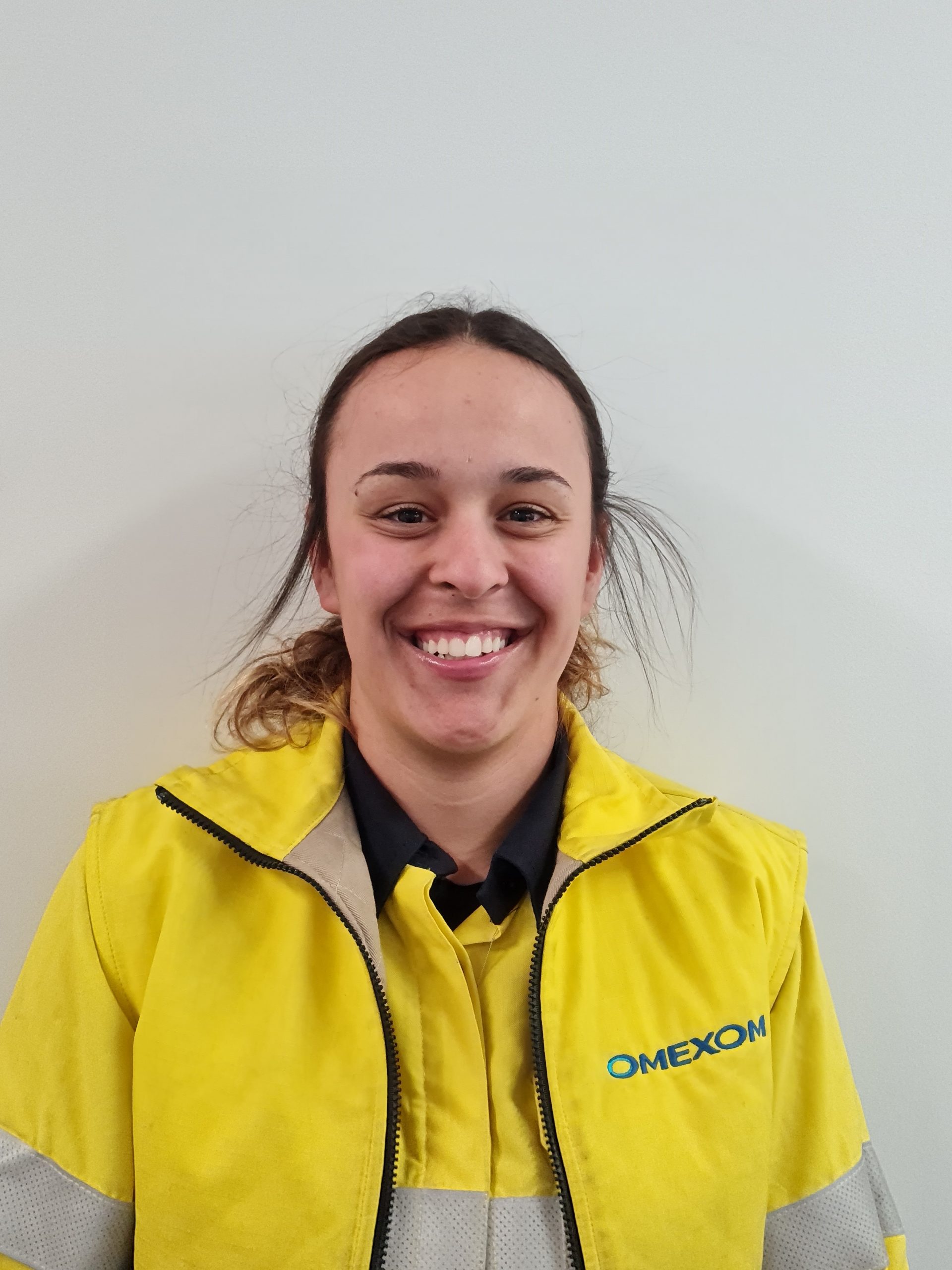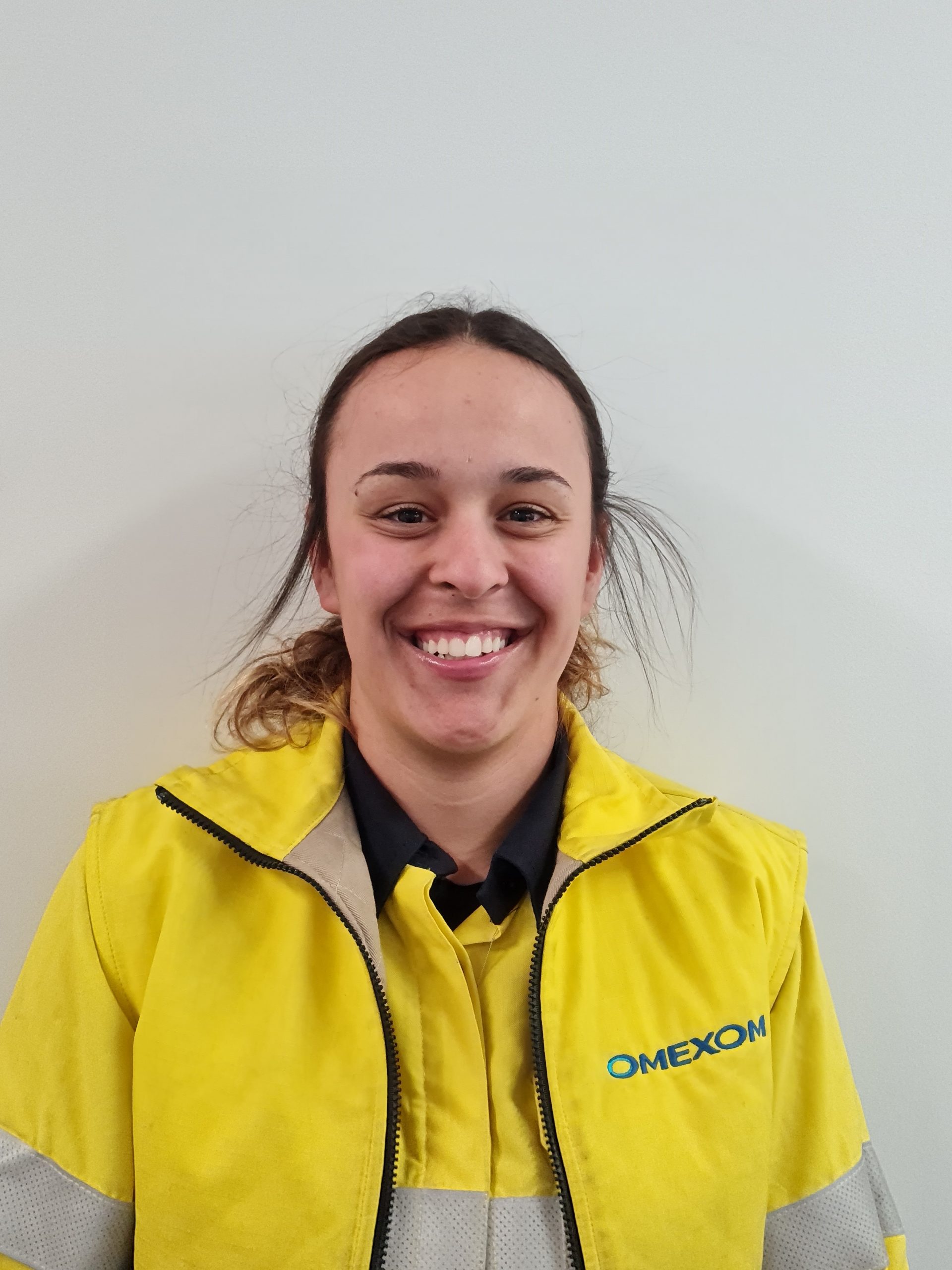 Our apprentice program is an investment for the future of our business whilst also providing an opportunity for our apprentices to learn effectively by combining formal training with on job training.
Each apprentice is assigned a mentor for their development over the four-year apprenticeship period.
We always encourage gender equality and are proud to welcome our first female 1st year lineworker apprentice to our team.