News
The largest synchronous condenser in Australia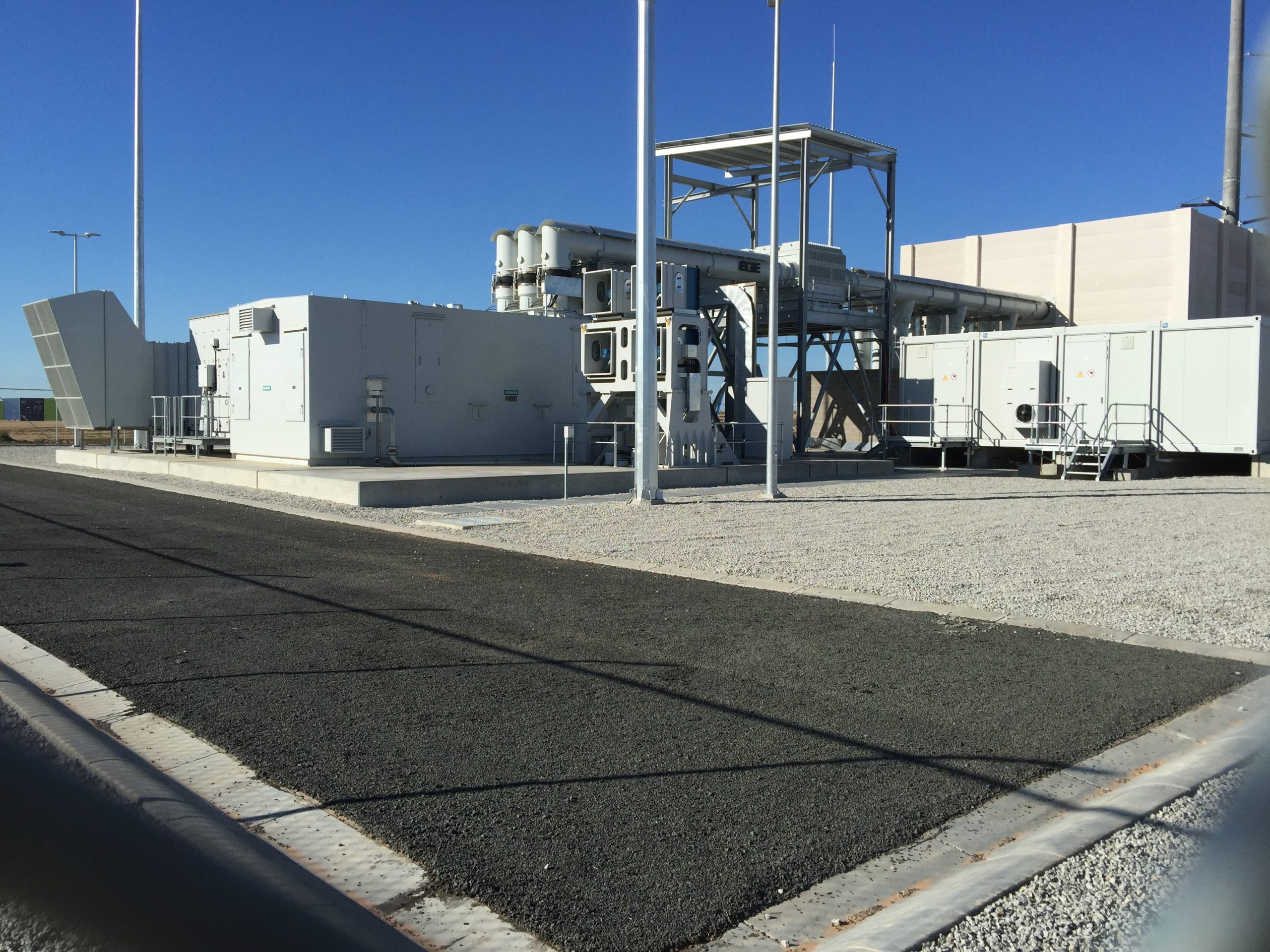 In partnership with Siemens and renewable energy Independent Power Producer, Total Eren, Omexom Australia successfully designed, installed and commissioned the largest Synchronous Condenser in Australia, located near Ouyen, North West Victoria.
The 221-tonne synchronous condenser provides 600 MVA short circuit capacity and protection to the electricity grid connected to the Kiamal 256 Mwp Solar farm. The condenser will strengthen and stabilize the grid with ongoing economic and environmental advantages.
This project was successfully executed in 2020 in collaboration with VINCI Energies and our local knowledge and expertise and is of great significance, as it solidifies our strategic vision of growth for renewable energy contracting services.