News
Woodscan Technology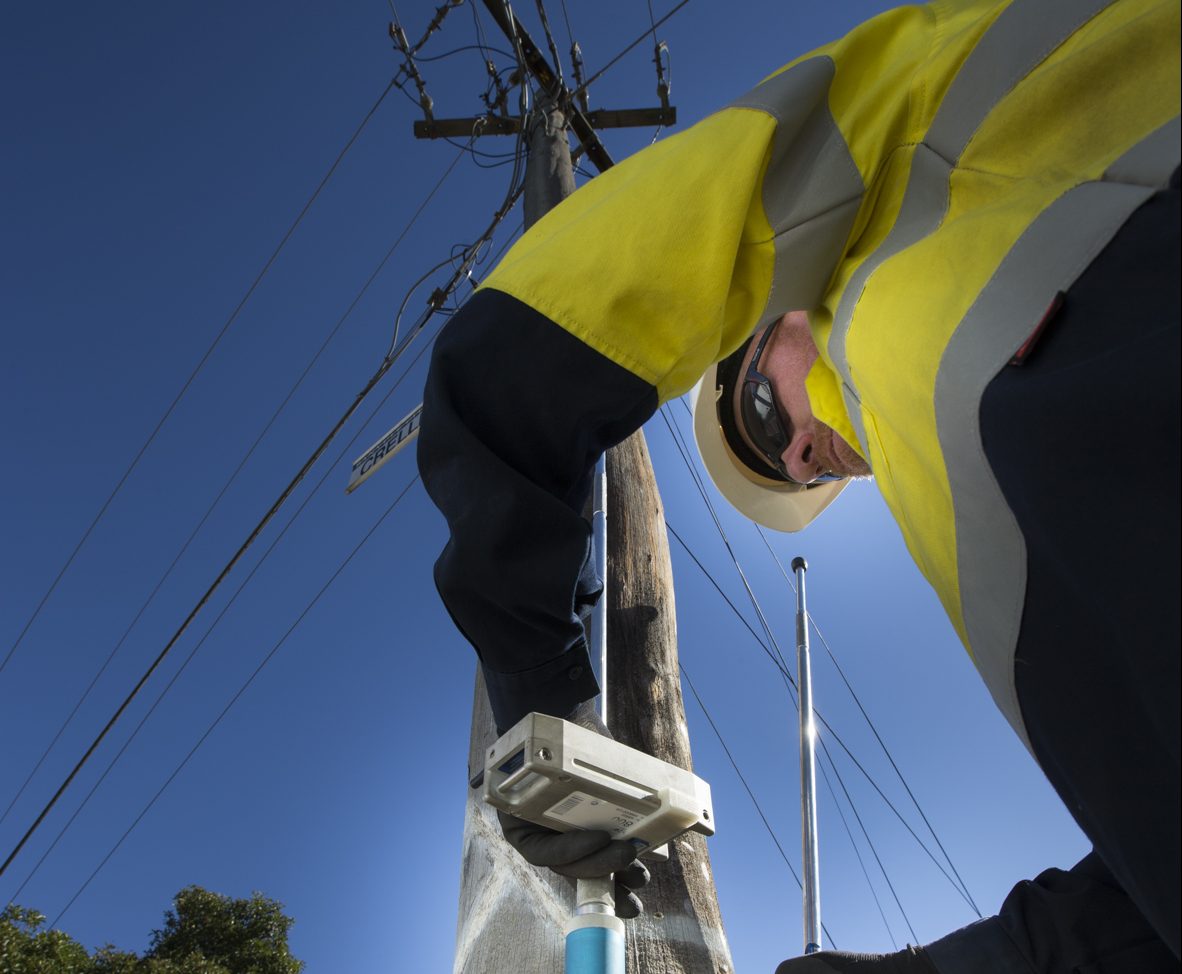 Identifying an opportunity in the market, Omexom Australia purchased the superior Wood Scan technology, (Utility pole assessment system) in 2018. As a result, our client base has increased substantially, and work secured has expanded from AU$750,000 to AU$3,000,000 in three short years.
The new technology is non-invasive and provides the client with an unrivalled condition monitoring analysis of their assets using a Pilodyn and Ultrasonic scanner determining the strength class and internal degradation of timber poles.
This new technology adds more value to our clients by avoiding the destructive dig method, provides increased quality assessment and is a more cost-effective option. Innovative work methods, technologies and solutions which can deliver these benefits are always part of our operations for continual improvement.